Chinatown Home Cooking
華埠家鄉味
Film and Photography by Emma Marie Chiang
An exhibit featuring local chefs creating a taste of home through, shopping, cooking, and eating.
一個展示當地廚師,通過創造一個家庭的味道,購物,烹飪和飲食。
FEB 2, 2018 – APR 15, 2018 at 41 Ross Alley in San Francisco Chinatown.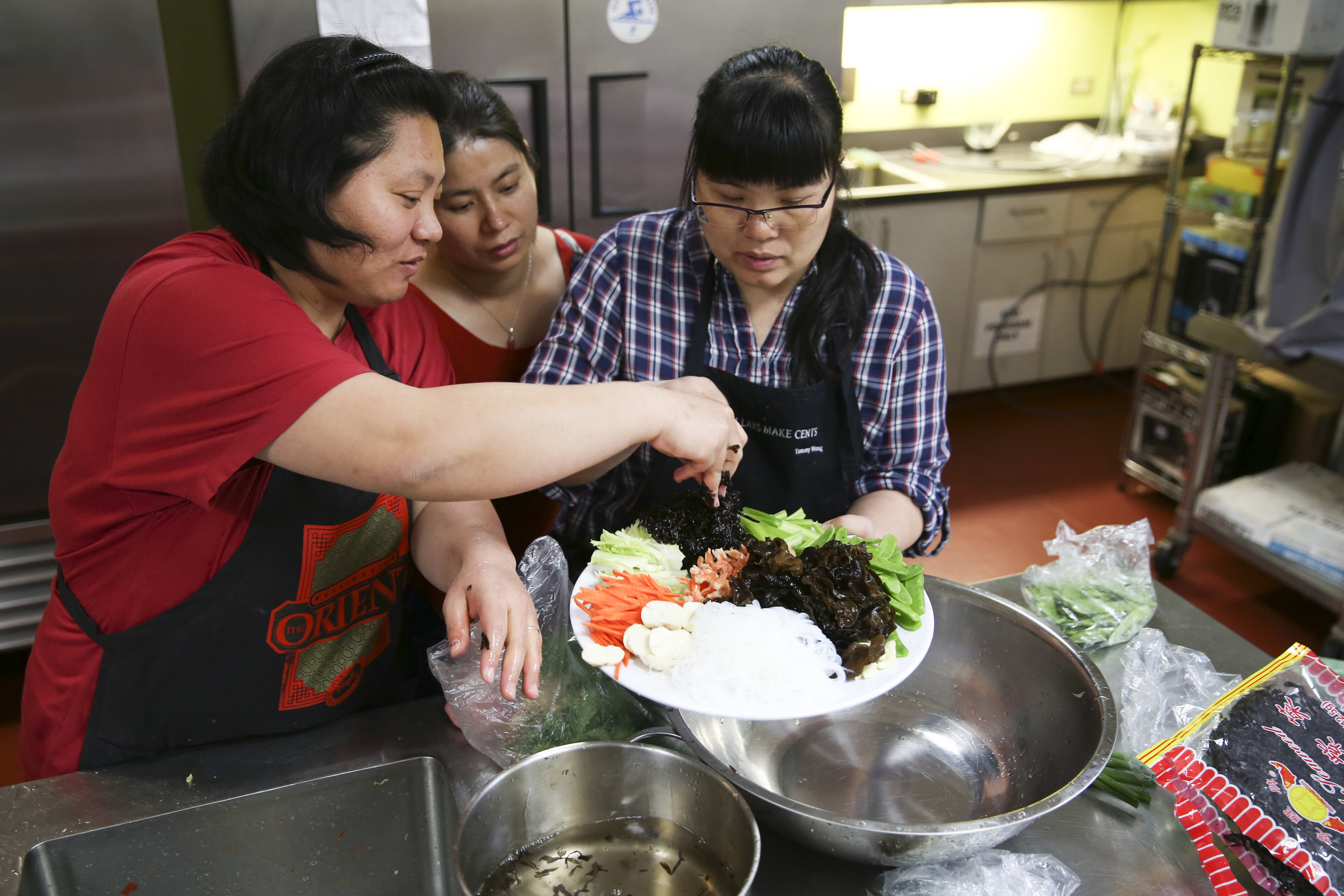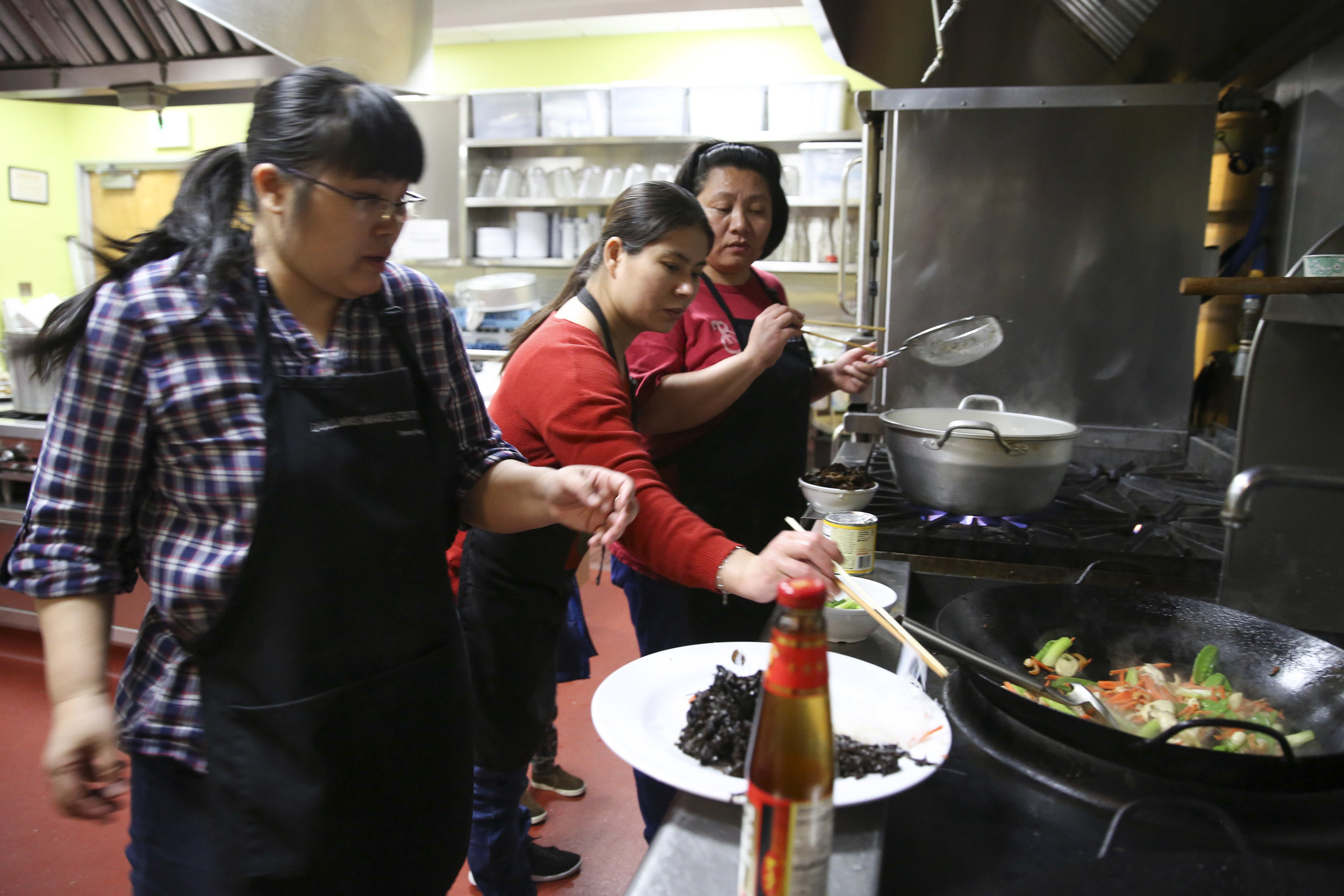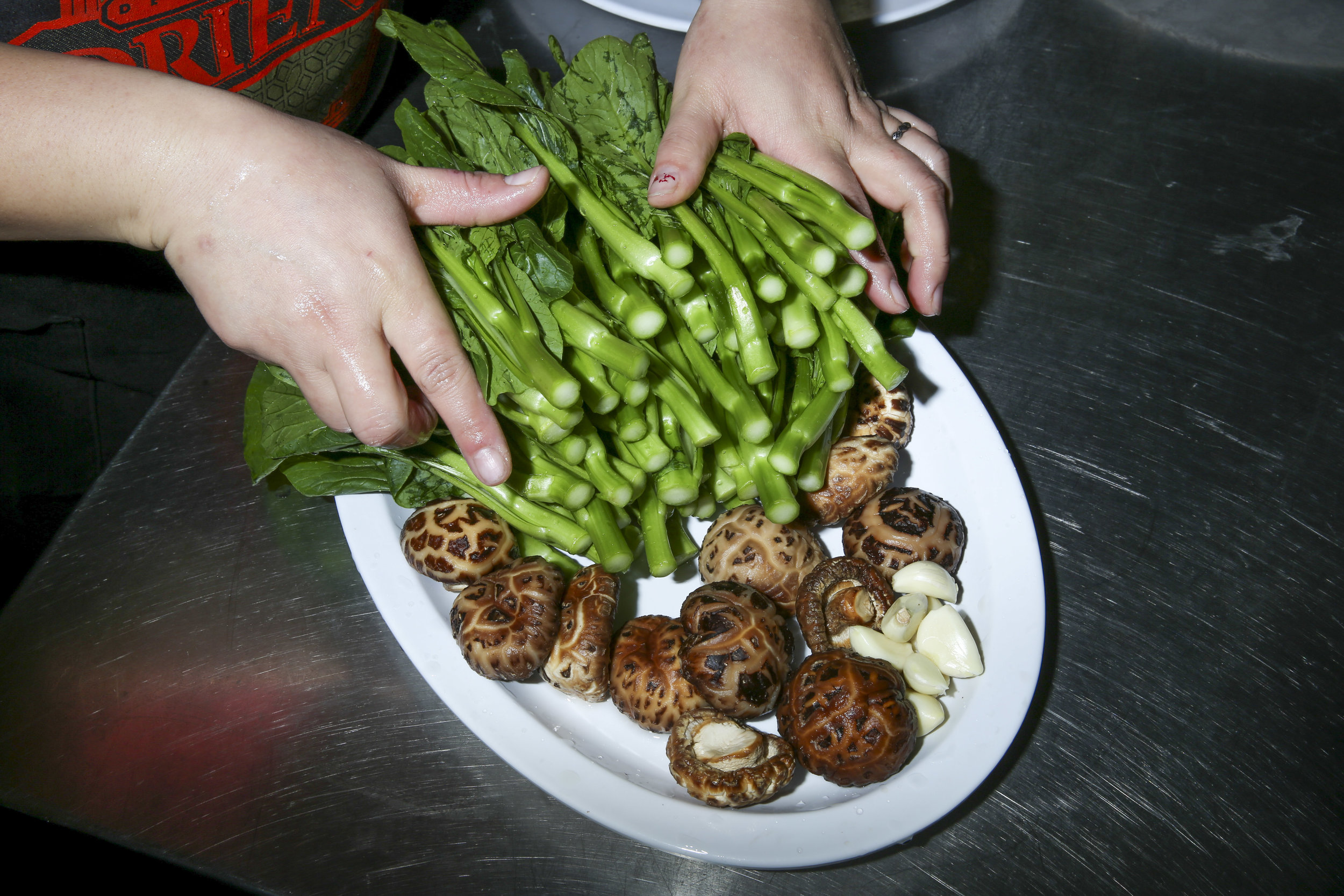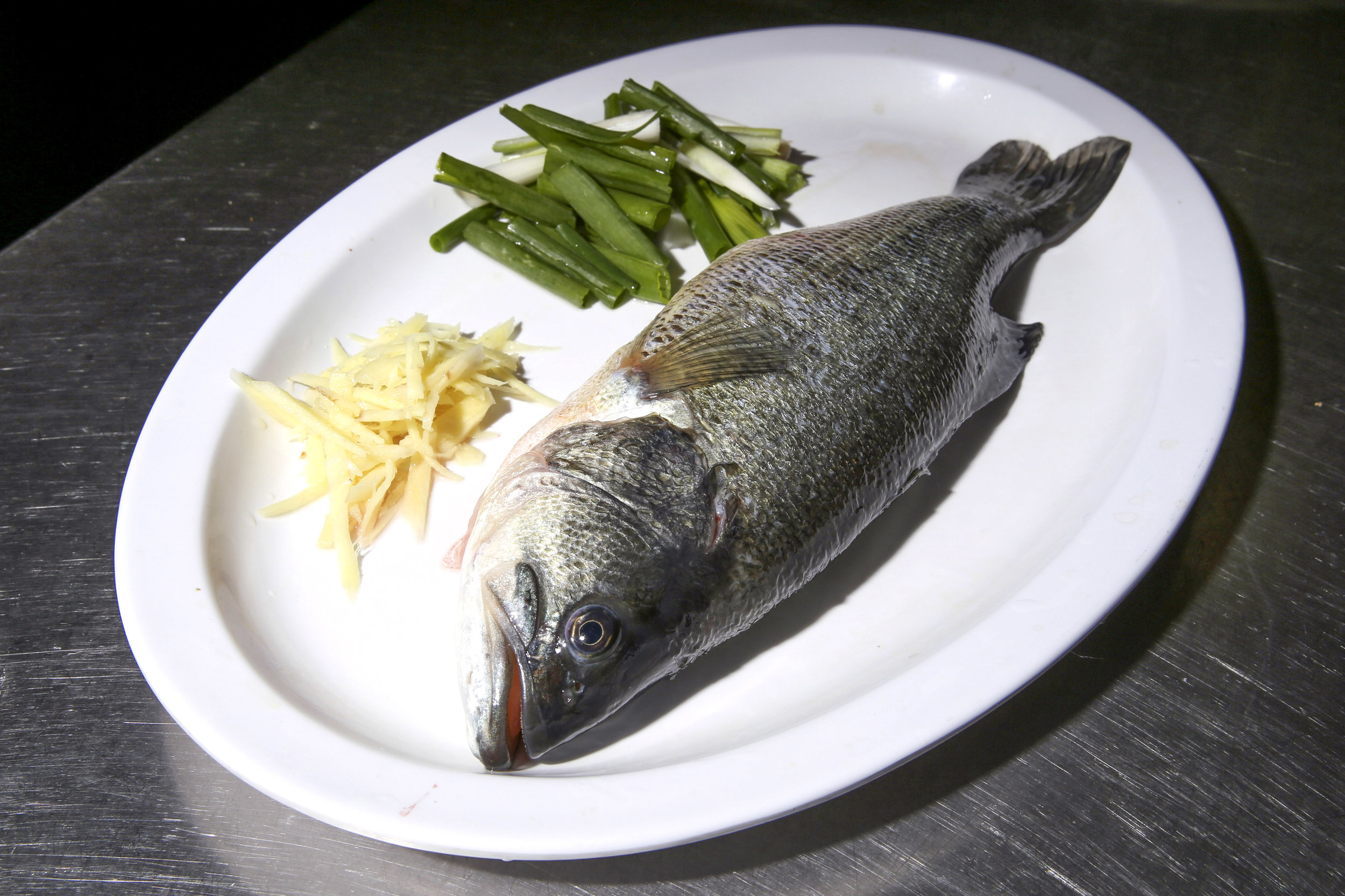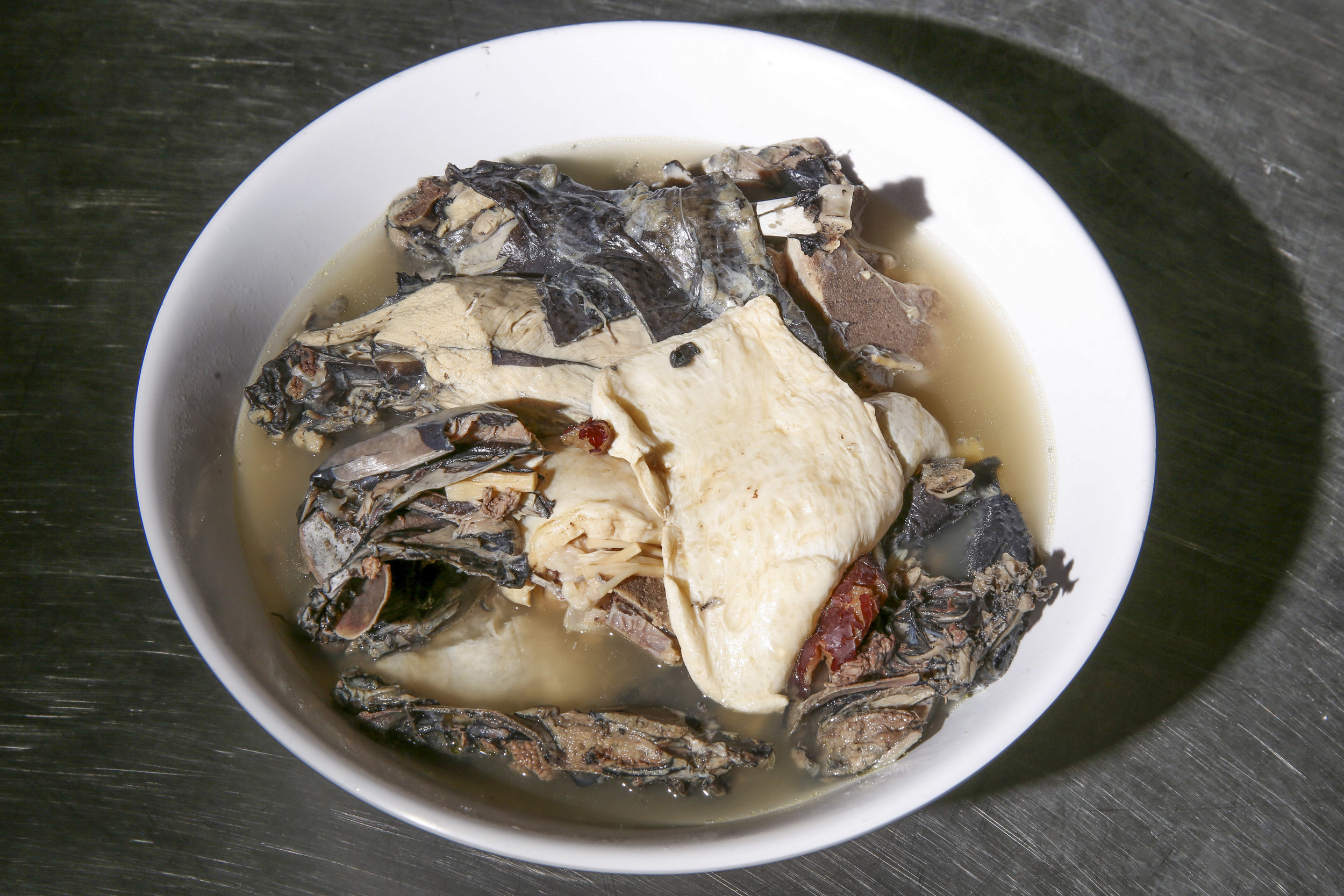 In association with Spotlight Chinatown (link to http://www.spotlightchinatown.com/) A program of Chinatown Community Development Center supporting neighborhood commerce and community.